SUSAN CHOQUETTE
Susan joined the Board of The Opera House Players as a Member at Large in 2016, after stage managing Fiddler on the Roof! when her husband and daughter were in the cast. The Opera House Players quickly became Susan's and her family's theater home, since theater is a passion that her family shares. In 2017, Susan became President of the Board, and has led the transition of the move back to Enfield, and the High St. renovation project.
In her professional career, Susan spent 25 years in the field of health care data analysis and consulting. She holds her MBA from The University of Connecticut, and her undergraduate degree from Tufts University. Susan currently resides in Longmeadow, MA with her husband, her youngest child, Samantha, and their cat Esme.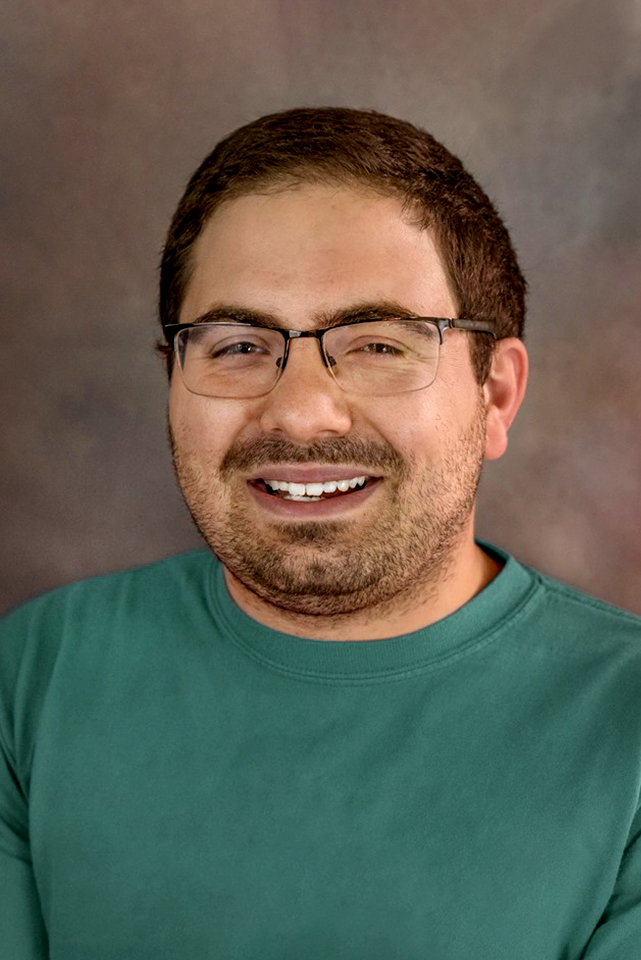 Vice president / House Manager
JOSH PROUSER
Josh first become involved with the Opera House Players as an actor in their November 2014 production of Fiddler on the Roof. Since then, he has appeared on stage in a number of shows in the organization, as well as working in numerous production staffs with the organization.
Josh first became a board member with the group in June of 2015, and then became the House Manager in January of 2019. Josh is thrilled to be involved in an organization that is committed to bringing the arts to Enfield, the town he calls home.

In his professional life, Josh is a 2014 graduate of the Energy Systems Technology program at STCC, and currently works in sales for Tunstall Corporation, a local HVAC manufacturer's representative in Chicopee, MA.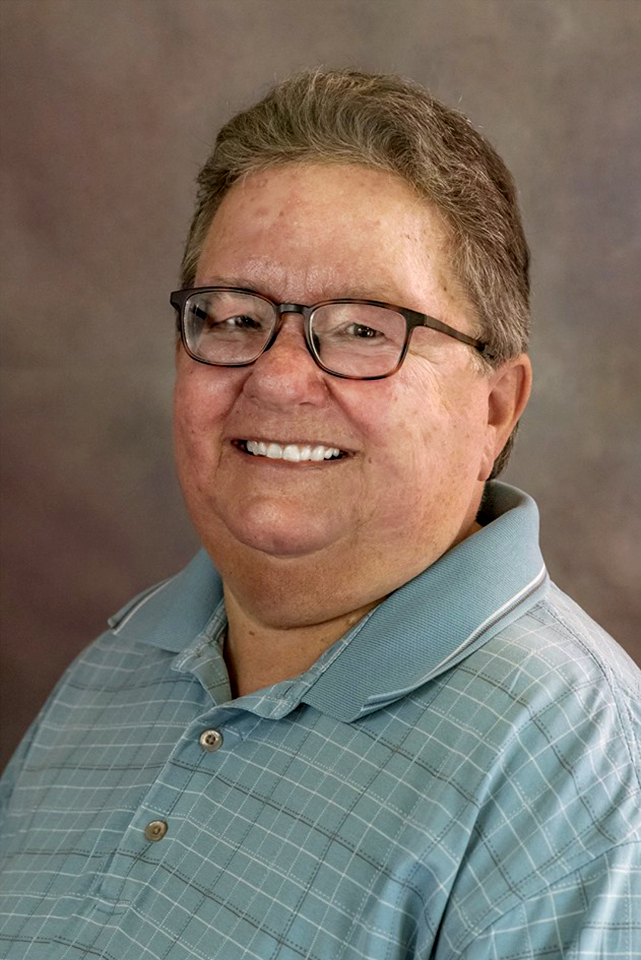 DIANE ST. AMAND
Diane is a graduate of Our Lady of the Angels Academy. She has previously worked at United Technologies, and later, Aetna Life and Casualty as a Dental Underwriter. In her retirement, Diane became involved with community theatre, where she became something of a jack-of-all-trades.

Diane has held multiple positions including stage manager (Show Title), lighting design and technician (A Funny Thing Happened on the Way to the Forum), set builder (Newsies), and now serves as the board's treasurer.

This latest role has Diane busier than ever, keeping track of funds raised for the Building Project to make 100 High Street the new home of Opera House Players!
ERIN DUGAN
Erin joined the board of the Opera House Players in 2018 as Secretary after performing in multiple OHP productions since 2017.
Erin has performed in Working, Sister Act, Beauty and the Beast, Bright Star, and Matilda. The Opera House Players quickly became Erin's second family.
In her professional career, Erin is an elementary school teacher. She spends her days teaching second grade while also running East Granby Student Theatre which is a summer theatre program for children ages 8 to 18.
Erin holds her Masters in Elementary Education and received the gold medal of excellence for her program. She currently lives in South Windsor, CT with her pug Ellie.
MOONYEAN FIELD
Moonyean has been a singer from an early age, an interest that morphed into a lifelong love of musical theater starting in junior high continuing through high school, college and eventually leading her to community theater.
She joined the St. Martha Players (now known as the Opera House Players) in 1977 where over the years she has been a performer, costume designer, director, producer, and board member volunteering both onstage and offstage to bring over 100 musicals to life.
In addition to her work with OHP, Moonyean is the volunteer manager of a local costume warehouse providing area schools and community theater groups with affordable costume choices for their productions.
Other interests include Siamese cats, Newfoundland, American Sign Language, and genealogy. Moonyean traces one branch of her family to early 1600s Connecticut and is proud to be a first generation American on the other side of her family.
Retired from a long career working with people with disabilities, Moonyean holds a Bachelor's degree In Communication Disorders from UMass and a Master's degree in Rehabilitation Counseling/Deafness from the University of Arizona.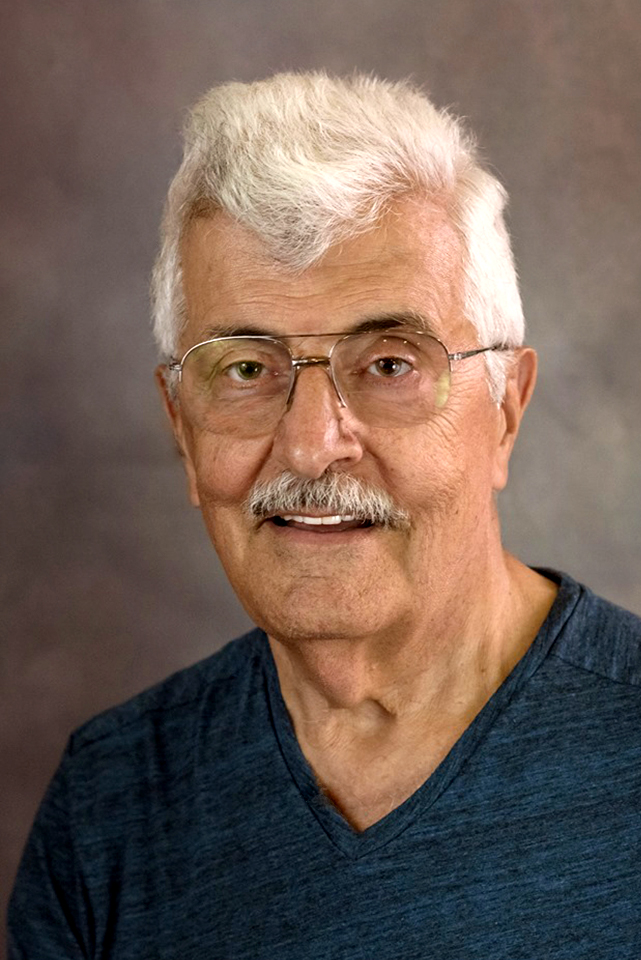 Capital Campaign Committee Chair
HARRY EVAGELIOU
Harry holds an MBA from the University of Hartford in public finance, and a bachelor's degree in economics from the University of Connecticut. Retired since 2008, his 35+ year professional career included selling/implementing/teaching financial software for the public sector, such as City, and County Governments, plus the United Nations.
In retirement, Harry and his wife Sudie became involved in theater productions. It has been such great fun that Harry eventually became part of the governing board, an honor Harry is proud to have achieved. Although this takes a large amount of time, he still manages to participate in Thespian activities usually once a year, which is a real blast. Harry's additional hobbies include: bicycling, hiking, classical music, opera, and devouring histories.

VIRGINIA ZDEBSKI
Virginia "Ginny" Zdebski has been a member of the Opera House Players (formerly St.Martha Players) since its inception in 1968. She considers herself fortunate to have a very active life with the Players, firstly as an actress, directing a number of musicals, and doing some back stage work. For at least twenty years, Ginny has been acting as the Box Office Manager.
Though born in Chicago, Illinois, Ginny has lived in Connecticut since 1965. She received an Associates Degree in Liberal Arts from Wright Jr. College in Chicago. Sherwin Williams employed Ginny as a Credit Associate and after thirty-one years she retired and had leisure time to pursue her hobbies. She love to play Bridge, read fiction, sing with several choral area groups and, of course, do theater.
Ginny has a very supportive husband, five children, twelve grandchildren and one great-granddaughter who all are very much in tune with her hobbies. If she has ever missed an important event with the family, the usual comment is "you must have been at rehearsal." (This is probably true.)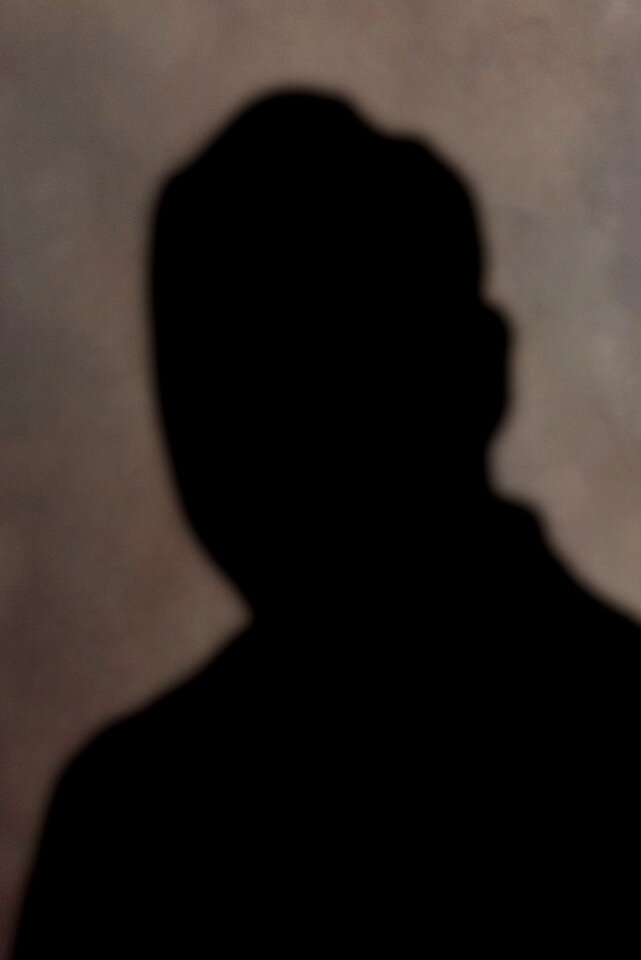 JOSHUA HAMRE
Joshua "Schwa" Hamre stepped up to run sound for an OHP show in October 2015 and has been involved with the theater since. He loves sound and enjoys learning more about it, then sharing what he's learned with anyone interested. Schwa is convinced there is wizardry involved in every other aspect of a production, but sees sound as a simple extension of natural communication.
Schwa finds inspiration in the interests of his family and works to help them realize their fullest potential in those interests. There are several other fountains of inspiration he draws from, including the military community he works with every day, and the people he meets in the course of that work.
Schwa has been involved with several nonprofits simply because he has the ability and they have the need.
If spare time is available, you can find Schwa doing something with a guitar, either playing it or fixing it.